Carlo's Italian Restaurant
668 Tuckahoe Rd, Yonkers, NY 10710
Order now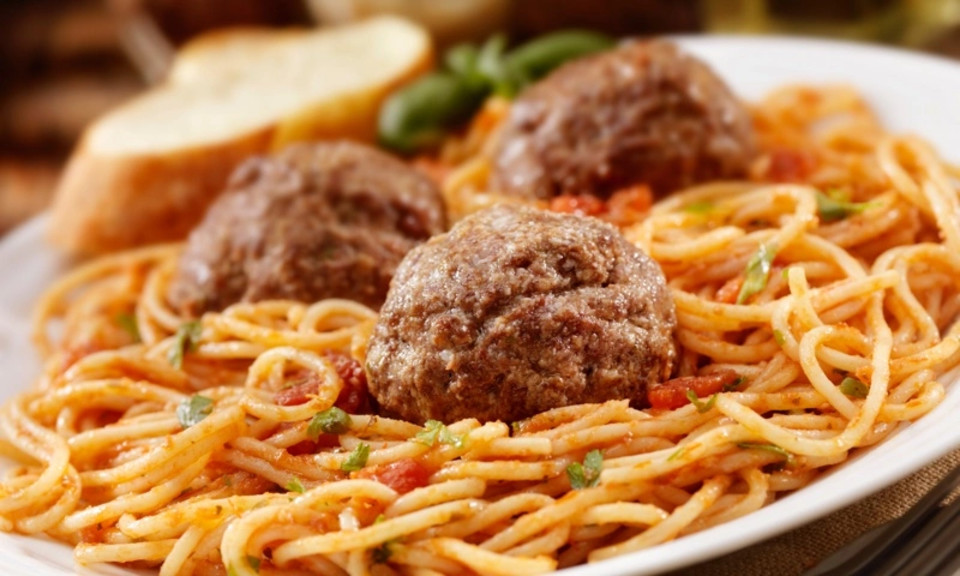 Cyndi
I'm so happy Carlos started to deliver- love their food. They are always consistent with excellent food. The good is fresh, cooked to order and they have always gotten my order right. They deliver on time and their drivers are always professional and friendly. I love their escarole and beans and their eggplant parm is delicious as is the spinach ravioli too. You can't go wrong with anything here including their pizza. Great food all around.
Alicia
The food was delicious. I ordered cheese ravioli, chicken marsala, chicken francese, spinach and pasta fagioli soup. Everyone in my family liked their food. Carlos never lets you down! Thank God they started home deliveries because I did not like to go pick up. It's so convenient now!
Karen
I found my new favorite place for pizza! The crust is super thin and the cheese is amazing, I have not had pizza this good in ages. My order was earlier than anticipated and they gave me half a loaf of Italian bread with my chicken noodle soup. This is my new go-to place!
Elsa
I have eaten at the restaurant as well as ordered takeout. I've always been satisfied with the food. I normally cook but on occasions, I prefer to eat out or just order takeout and I have always been satisfied with this restaurant.
john
Excellent meatballs subs, chicken cutlets, and pizza. They're always on time and the food is dynamite. I highly recommend this restaurant. If you're a meatball lover, try the meatball parm wedge it's the best I've ever had.
Jennifer
Hands down the best seamless local experience I've had to date. Order took as long as they said, was correct, hot, packaged great, and delicious! I've known of Carlos for years and have never eaten there but always heard great things. The veal parm was amazing!!!! My new go to Italian delivery place! Sorry A'Mangiare!
Nelson
They gave me pasta over salad, and normally Id be okay with that...but the salad are so damn good! When I called, the gal was so chill about it and had a side sent on over. I even offered to give the pasta back, but she told me to keep it. Cant never go wrong with you guys.
Michelle
One word.. HEAVEN! This is the best food! You dont have to go to little Italy! They bring little italy to you! The portion sizes are huge and the prices are not bad! They always deliver on time! I highly recommend eating here at least once! You have had the rest... try the best!
john
THANK YOU TO CARLO"S
our plans fell through for Mother's Day and weren't able to go out for Diner. we called in on the busiest day of the year and they came through for us and DELIVERED IT TOO!!!!!!!!!!!
GREAT FOOD!!!!!!!!!!!!!!!!! GREAT PEOPLE!!!!!!!!!!!!
THANK YOU
Cortney
Food came so quick in half the time. The food was hot and very fresh. I ordered the "small" muscles portion and it was huge! Garlic bread was delicious, and I got a free half baguette. Will definitely order form here again!!!
About us
American, Dinner, Lunch Specials, Pasta, Pizza, Sandwiches
When in Weststchester County and looking for honest Italian-American fare, look no further than Carlo's Restaurant. Conveniently located on Tuckahoe Road in Yonkers, New York, right off of Central Avenue, Carlo's caters to families and those looking for good food at a reasonable price in a casual atmosphere. In addition to our in-house dining, Carlo's can cater any special event that you may be planning.